What's a class with Ask a Producer like?
​​​​​​​
My classes are fun, honest, and most importantly, an open discussion. I went out of my way to make sure this is engaging and well worth your time. I encourage discussion, and I answer your burning questions.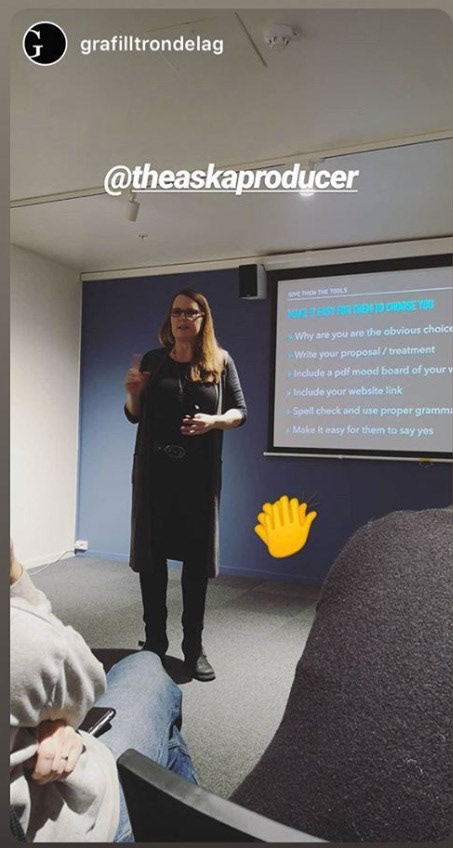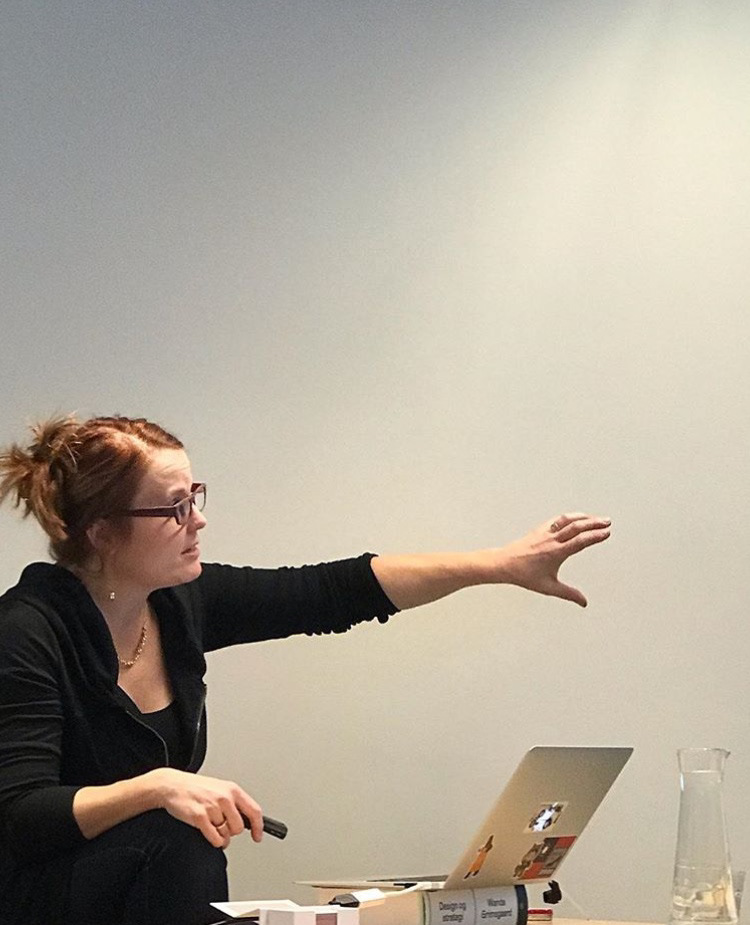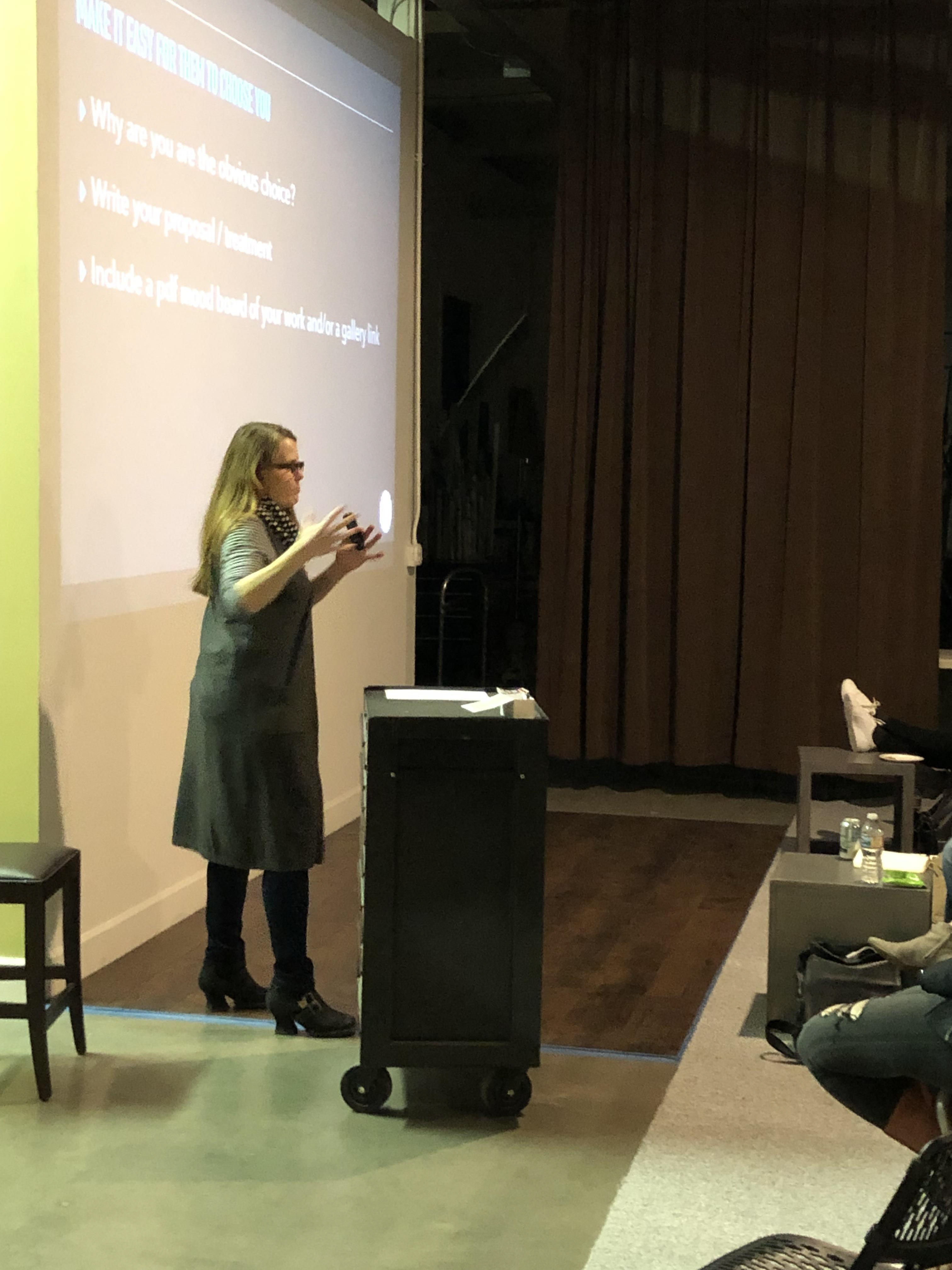 The most gratifying part of doing these seminars and workshops is knowing that the 20+ years of struggling in this business has given me this gift, and I can't wait to share it with you. Below are my most popular classes. 
I'm also willing to create seminars and workshops based on your unique needs!
Taking Charge of What you Charge: GET YOUR PRICE!
Designed for all levels of photographers, you will learn how to deal with the hard, tough pricing questions from clients that are keeping you from getting the work you want at the price you want.
"What do you charge?" The most important question you will hear when selling your creative services. This 3 hour workshop will help you develop a strategy to answer the question in a way that will build repeat business by meeting both your needs and your client's needs by building better fees and contracts.
Learn how to use proposals and pricing scripts and role-play techniques to convince your clients that you're the best (not the cheapest) person for the job. Find out how to tell a client what it would cost them to pay less! Learn how to teach your clients to ask, "What does it cost me?" instead of "What do you charge?'
Help your clients make the right choice (hiring you!) by presenting them with proposals instead of prices. This workshop will give you an unbeatable edge over your competition (especially the low- bidder). It will help you become more comfortable and confident when quoting jobs and help you get more of the jobs you quote.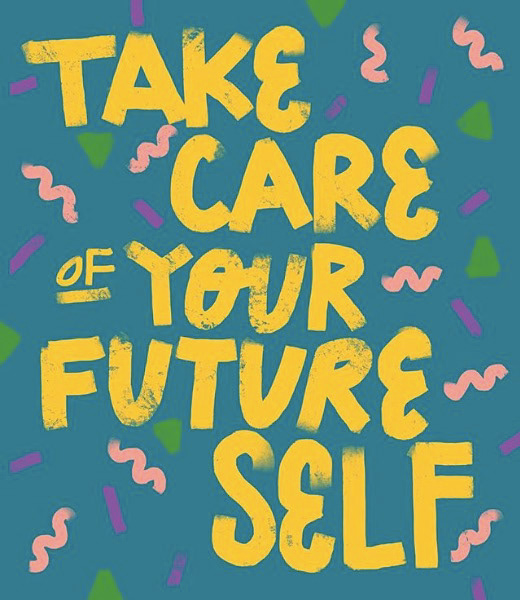 We now spend more time on social media than in our email inboxes. Because of this fact, we can no longer ignore the platforms that can impact our business!
This full day workshop is for beginners AND seasoned social media users of the CREATIVE CLASS. Photographers, designers, illustrators, and makers will all benefit. Our time together will be jam-packed with information that will immediately improve your social accounts. 
We'll start with Instagram, where we'll discuss: 
Bio Pages, 
Personal vs. Business Accounts, 
What to Post, 
What to Write, Hashtags, 
Stories / Live Stories, 
The Algorithm, 
Robots and Robot Behavior and How to Get More Followers.
Then we'll move on to LinkedIn, where I show you why you need to be there too! We'll discuss: 
Profile Pages, Home Pages, 
Jobs, 
Messaging and Notifications.
And then, for the best part, I show you how I use IG + LI + MY DATABASE to make connections and get jobs!!!
Testimonials for Taking Charge of What you Charge
I attended Therese's workshop on «Taking Charge of What You Charge» in Oslo, Norway. This was such a brilliant day, where Therese provided priceless information about how we in the creative business should handle our work: How to initiate deals, what to charge and especially important for me; not to feel guilty for charging clients for doing work we love to do! She was a real inspiration both in the trade secrets she shared openly and in her performance that day. 
I attended a session of Therese's called "Taking Charge of What You Charge". It was so helpful and immediately I was able to put what I learned from the session into use. Therese gave out a handout/checklist when speaking to clients over the phone and this helped me immensely!! Using the checklist really made communication go smoother and I was able to cover my bases. Thanks Therese!!!
Testimonials for Social Media For Adults (working title)
How to Get Ahead in Social Media presented me with information I'd been wanting to learn for years. Other social media seminars I've attended have been complete flops. Therese's information knocked it out of the ballpark with solid techniques and strategies to for leveraging social media to grow my business (Instagram and LinkedIn specifically). This was a FANTASTIC seminar.
Recently I attended Therese's workshop on social media. I have a difficult time "talking myself up" and really putting it out there. She showed me how I can use both Instagram and LinkedIn in a very authentic way. I feel much more open to the possibilities now—she made it seem comfortable. Thanks Therese!
—Pam Racs, Creative Director, Art Director, Designer