Producer, Consultant, Speaker
I'm upfront. I'm direct. And I'm damn fine at what I do.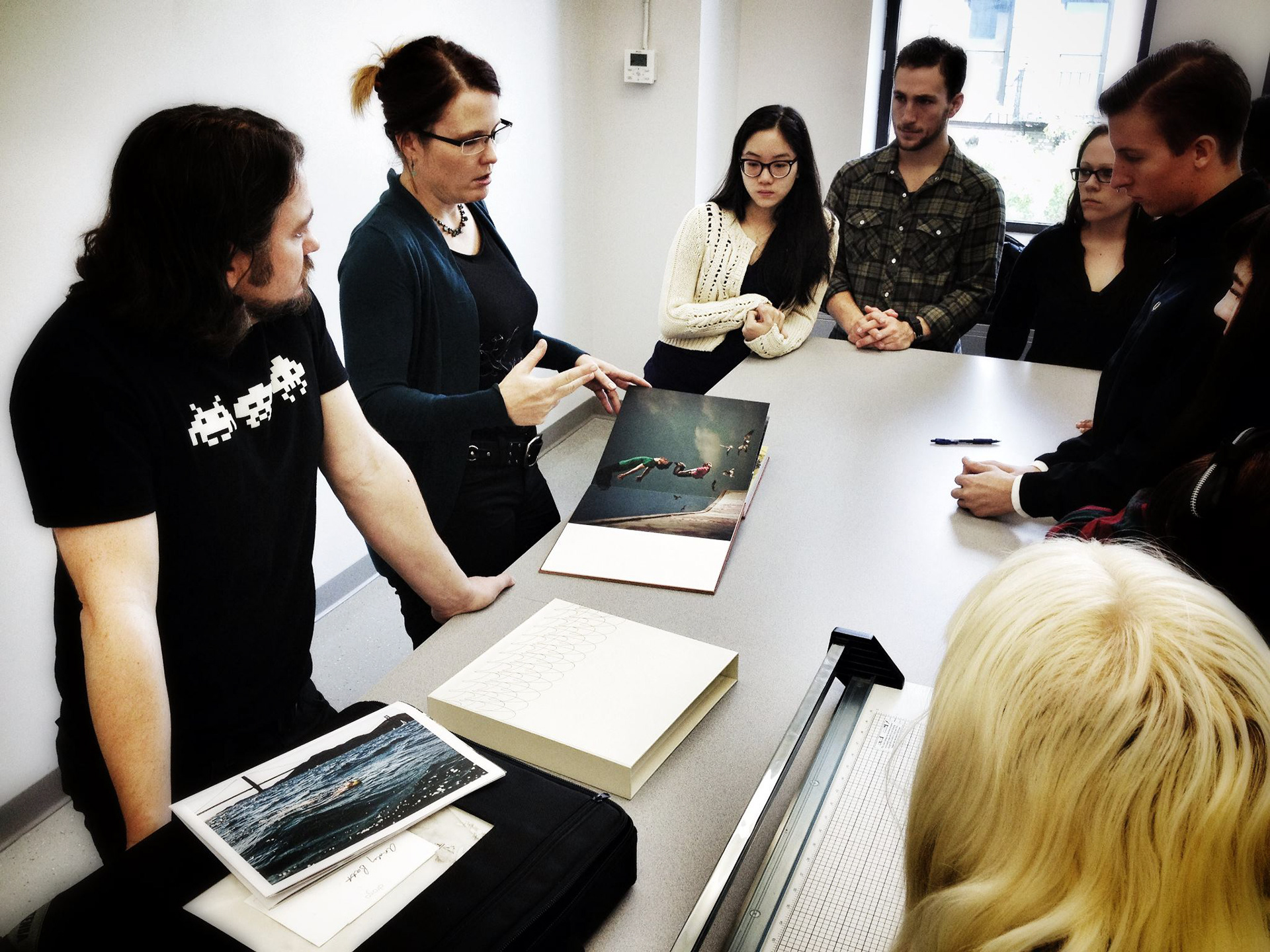 Why do you need a producer?
It's as simple as this…photo shoots need a producer so that the photographer can concentrate on the job of taking photographs.

You've invested a lot of money getting to this point. The photographer should not be responsible for telling the talent where to park or making sure there are gluten-free options for lunch.
I am the backbone of any production. I spend my time behind the scenes, making sure the photographer stays behind the lens, and that the talent stays in front of that lens. 
I am the choreography. At any given moment during the shoot, I'm watching the ebb and flow of people, of energy, and of time. If I've done my job in pre-production, it's smooth, effortless and a joy to behold.
I am the stop-watch, gently reminding people of what time it is, how much time they have left.
I am the ears of the production. I'm listening, always listening. If I think the client wants a change, I make sure the photographer stops to ask 'would you like me to do anything differently?' 
I genuinely love production and I always have my eye on the prize: the next job. I want you to be so happy that you come back to me again and again and again.
Let's work together. You take the pictures, I'll handle the rest. 
Therese is an amazing producer. Our video projects had high volume content with extremely short schedules. She always seemed to have creative answers to problems that kept crew, agency, clients and models on track day after day. And the best part...she did it with humor! I look forward to working with her again sometime soon!
---Merrie Lorang, Strategic Integrated Marketing
Therese is an incredibly talented and resourceful producer. She always finds a way to make it happen, and is is fully committed to every project. I've worked with her many times and have always felt she brought so much to the vision of the project—a wonderful creative partner.
---Pam Racs, Creative Director, Art Director, Designer
Therese brought structure, vision, experience, people skills and leadership that assisted in orchestrating a successful outcome that recognized a profit. She helped keep "souls intact" through a rigorous shoot schedule and contributed to creating an end product all we're pleased with – the client especially. Therese's deft producer skills, personality, and work ethic encouraged everyone to work hard and have fun doing it. She is simply a stellar human being with multi-disciplinarian skills who puts forth the best effort in service to producing kick ass

work. For that, I am grateful and I'm looking forward to working with her again.
---Matt Warner, Brand Craftsman // Team Maker at Tractor: Design Co.