People hire me for my astute business advice in negotiating contracts, especially at high anxiety times when they just aren't sure what to do.
I have several ways we can work together, and plenty of testimonials below. Take a look!
What makes me different from other creative consultants? 
I'm a consultant that owns a photography business, versus a consultant that owns a consulting business. I've been in the trenches with you for the past 20+ years. I've tried it all (I think!), I've had some successes and some failures. 
I'm an open book and my perspective is unique. And most importantly, I'm still learning!
20 Minute Phone Consultation
This service is for those quick questions that you need quick answers to. The range of questions I've received for this service include how to price something, how to ask for more money, how to negotiate a contract, what to do if you discover your images are being used without permission, and how to extract yourself from a potential scam operation. 
COST: $90 for each 20 minutes, invoiced via Paypal, to be paid before phone call
1 Hour Creative Consultation
Step 1: Set the agenda
We customize our meeting to review/develop your business. Time allowing, it can also include marketing strategies, client research review, marketing plan for sales strategy, any planned advertising, promo cards, direct mail, email and web site update.  
Here are sample agenda topics:
• Review/develop portfolio and marketing message identification
• Web site marketing review
• Sales strategy
• Any advertising, promo cards
• Any direct mail and email
• Database management
• Social media review
Step 2: I send you a questionnaire - this is a comprehensive list that challenges you to answer some hard questions. Once you get that back to me, we schedule our meeting, and then I review your answers and I ALSO answer all those questions, from my perspective. This is the best part for you, I do a deep dive on you, your work, and by the time we meet, I have loads of suggestions to share with you.
Step 3: Fees are paid via Paypal, and then we schedule our 1 hour meeting.  
COST: $350.00, which includes 2 follow-up email conversations.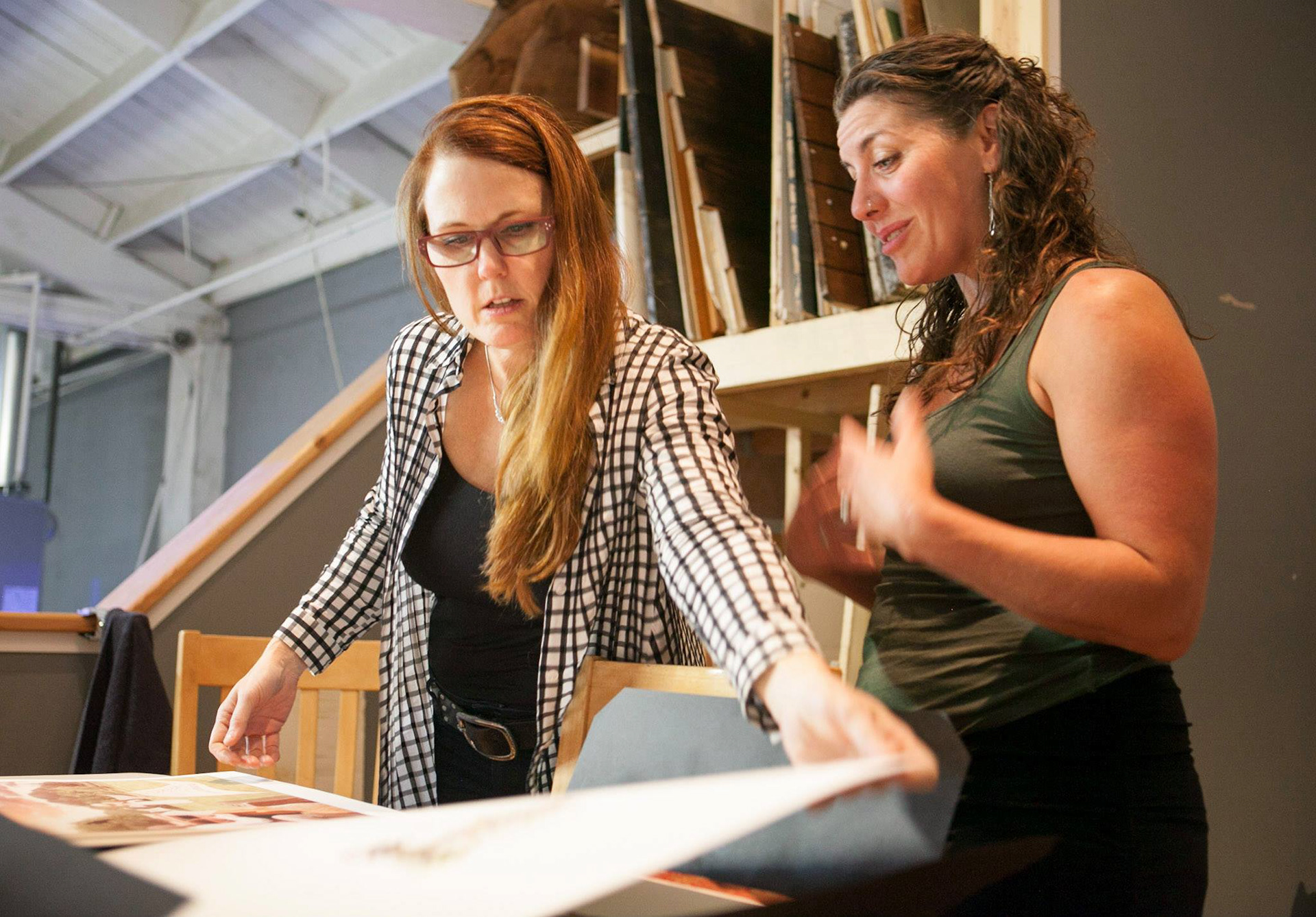 Therese is an excellent resource whom we consult with on an ongoing basis for photo licensing and business related matters. Her scope of expertise in this genre is vast, current, and concise. We are

continu

ally educating our clients in our respective field, and must be well versed in photo/video specific business practices which tend to stray from the corporate norm. Thanks for everything Therese!
I've worked with Therese for over a year now and since the very first call, I could hear her smile as we spoke. She has been responsible for bringing insight and financial successes to me and my business. Therese's in depth knowledge of the industry and perceptions of client perspectives are invaluable assets.
Therese worked with me on pricing a national magazine ad and consulted on valuing several images for an unauthorized use issue. Both were very successful and I give her credit for maximizing the profits for both. We briefly discussed a potential production that didn't happen, however, the insight I gained from our conversation was worth the investment and I've been in production for a long time. If anyone is looking to expand their brand, price or produce a project, I highly suggest you call Therese, you'll be glad you did!

If you want to talk to someone who not only shoots from the hip but knows her stuff like the back of her hand and brings compassion to the table, then Therese is your gal. 
Therese is an industry legend here in Portland and you better believe you get what you pay for. Years of experience and knowledge at her fingertips to help guide through, in my case, estimating for a difficult client, is an invaluable resource. She helped me understand the client's perspective and worked with me to build an estimate that was mutually beneficial. Bottom line, Therese rocks and we are lucky that she walks among us mere mortals. 
---Dina Avila, Professional Commercial and Editorial Photographer