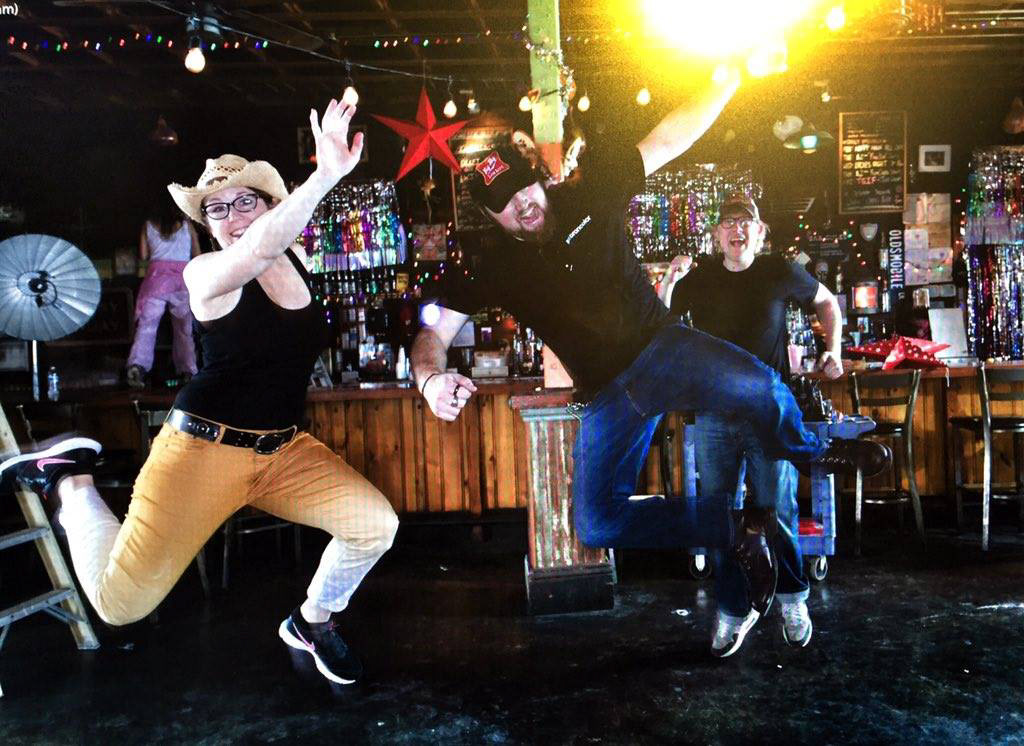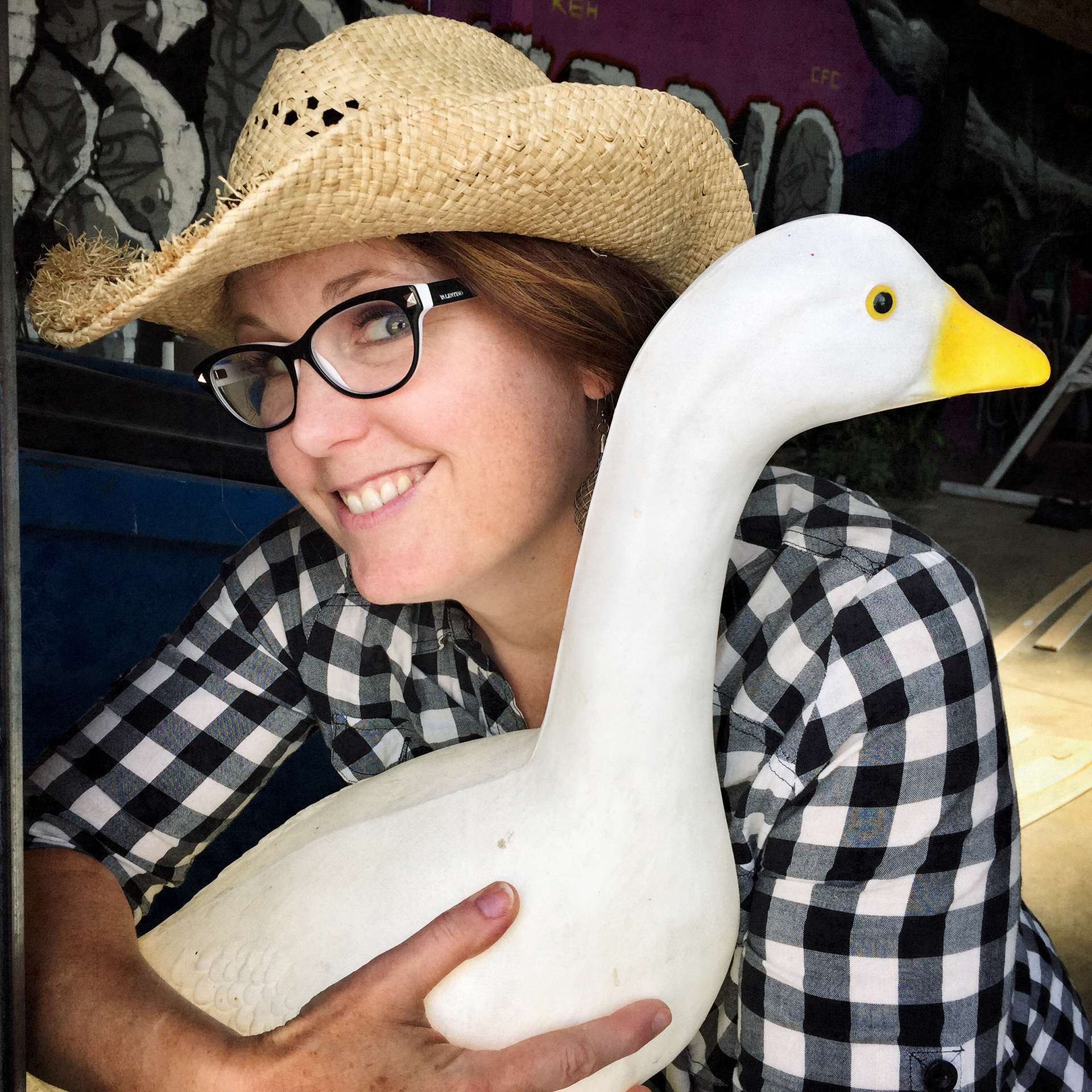 After getting my degree in photojournalism from Rochester Institute of Technology, I moved to Portland, and set about building a photo studio. First I assisted, then I was a premiere color printer, then a studio manager, then I (almost) got a degree in bookbinding, and then I took over as the lead producer at Andy Batt Studio, which I co-own with photographer Andy Batt. 
That history is important, because it's why I'm good at what I do. That history, and the many years of being in business, has brought me to this place where I can share. 
Why am I so willing to share, in an industry that is so nervous to talk? Because no one would help us, and it frustrated me. I asked for mentors, and was refused. I promised I'd give back one day. And that day has arrived. 
Other facts...I love cats, I love champagne, and someday, I'm going to build a bookbinding studio in my backyard. 
Let's work together, there are so many possibilities!